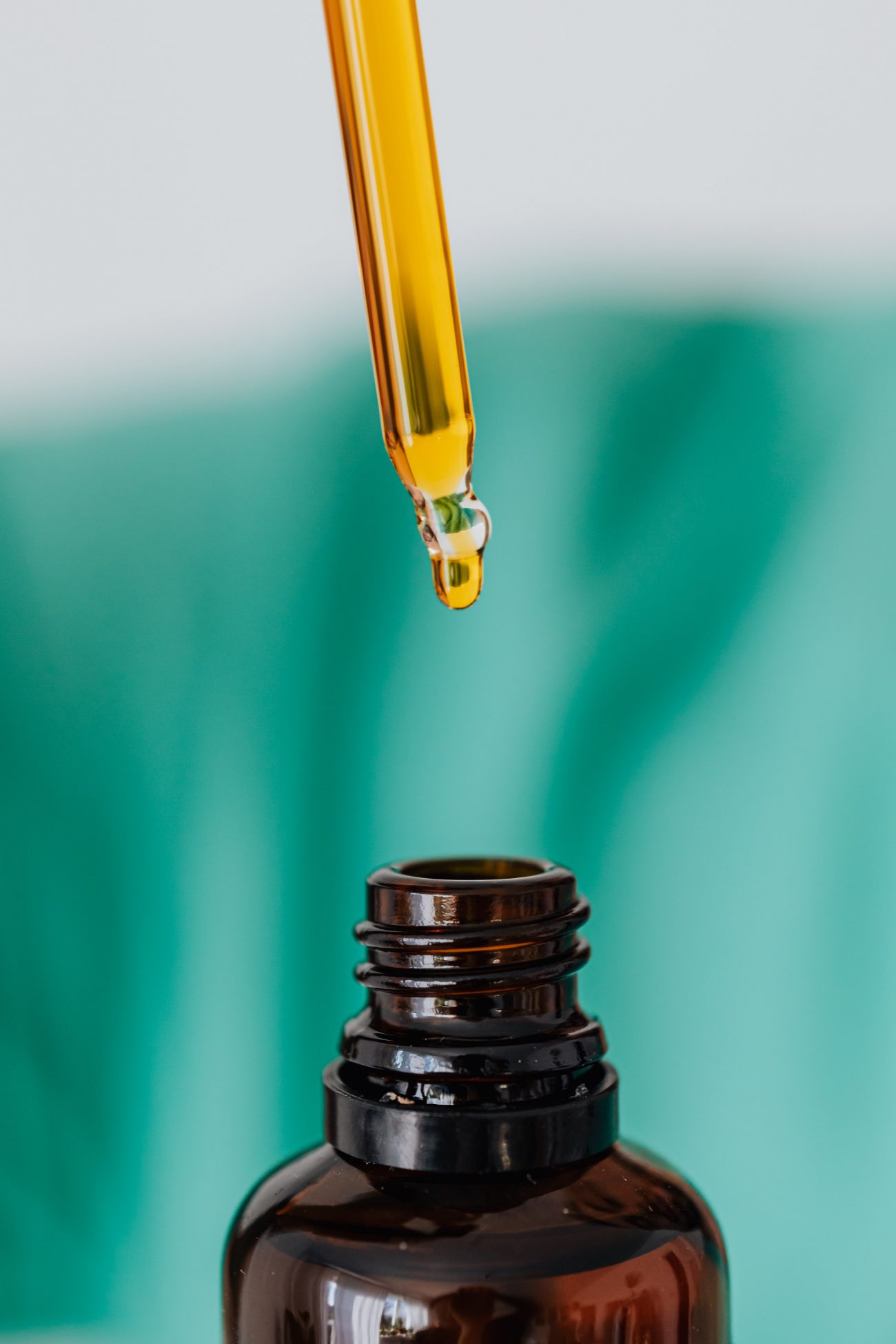 Where to buy Jojoba Oil
Mother Nature has given us endless bounties; from the tress that help provide us with life-giving oxygen to the fresh fruits, vegetables and herbs that provide us with energy and help us fight many diseases. Why did we then turn to using those fancy tins and packs of chemical-loaded products? It's a question probably no one can answer.
Browsing through the skincare and cosmetic section in your supermarket can be enjoyable; and often, you may be tempted to grab a number of good looking products off the shelves. But do these products actually help improve your skin health? Do they work better than natural products?
Visit any skincare specialist or your dermatologist and he/she may recommend natural, botanical based products to treat your skin and make it better. Natural herbs and foods are excellent sources of vitamins and minerals, all of which promote skin health naturally. One of the best from among these endless gifts of nature is Jojoba oil. You may have heard of it being used in skincare products or used directly; but may have never given it much thought.
Now's the time to reconsider. Chuck away old cosmetic products, moisturizers and skin creams and get a bottle of Jojoba oil-your one-stop solution to ultimate skin health.
Read on to know more about the amazing benefits that Jojoba oil offers, and simple tips on where you can buy it.
Amazing benefits of Jojoba oil
Jojoba oil offers innumerable benefits; not just to the skin, but also to the hair. We've listed down some of them.
Acts as a natural makeup remover
Cleanses and moisturizes the skin naturally
Softens the hands and the feet
Reduces itchiness and dryness of the scalp
Acts as an anti-acne agent
Conditions the hair naturally
Points to remember before buying Jojoba oil
Before starting off to buy Jojoba oil, there are a few points you should keep in mind.
Check the label – It will give you a better idea about the purity of the product you are about to purchase. The label most commonly displays a particular percentage content of the product you actually want-compare different brands and select the one that has the highest amount or concentration of Jojoba oil.
Check if the product is suitable for sensitive skin. To help preserve the oil and to make it look more appealing, some companies tend to add certain additives and agents that can show allergic reactions on sensitive skin. If you are not sure, ask your dermatologist before purchasing the product.
Where to buy Jojoba oil
Since Jojoba oil is really popular as a natural skincare product, it isn't rare and is easy to purchase. You can find Jojoba oil at your local supermarket or pharmacy store; conveniently, you can also purchase it from a herbal medicine practitioner if you know of any since they are more likely to store more pure versions of the oil.
You can also purchase Jojoba oil online from popular stores like Amazon and Ebay; however, be sure to follow the 'points to remember' before buying it online.