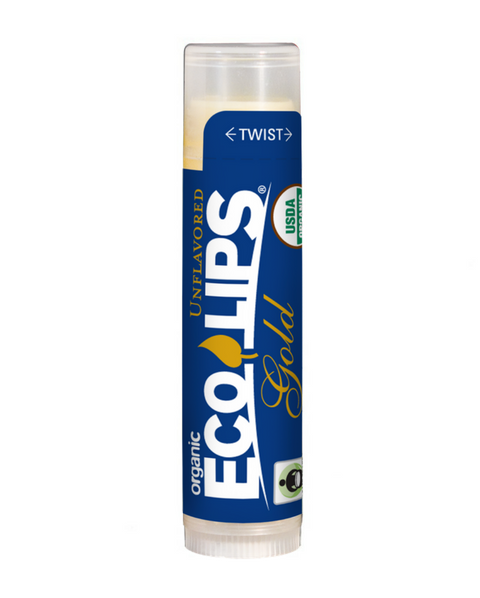 How many lip balms have you tried in the last year? Probably dozens. Medicated, organic, hydrating, shimmer, tinted, flavored. You name it. You've seen advertisements for them while paging beauty magazines, you've seen them in drug stores, and you've received free samples with your makeup purchases.
With all of these different types of lip balms available, it is difficult to know which ones have everything you are looking for in a daily lip balm, but more importantly, which contain organic ingredients that will actually nourish the skin on your lips. A general rule when picking a great lip balm is, the fewer ingredients the better. In our opinion, organic is the way to go with all beauty products, and organic lip balms are not exeption. When shopping for a truly organic lip balm, keep your eye out for these key terms and ingredients: paraben-free, vegan, fragrance free, beeswax, cocoa butter, shea butter, aloe, Vitamin E.
These, and any number of organic essential oils are great for restoring natural oil (and a healthy shine!) to your pucker. Avoid those that contain alcohol or salicylic acid. You've probably seen both of these in your lotions and face washes and think that they also belong in your balm. The truth is, they are intended for acne-prone skin and will dry out your skin and may cause your lips to peel. Not a good look and certainly not nourishing.
Our new favorite lip balm is Repair by Eco Lips in Mango Ginger. It contains all organic ingredients like cocoa butter, ginger root oil, and carrot seed oil, a combination proven to restore and rejuvenate the sensitive skin on your lips. Unlike Eco Lips' other balms this one comes in a cool push-up tube that is 100% biodegradable. Here is a lip balm that is truly organic, and eco-friendly.