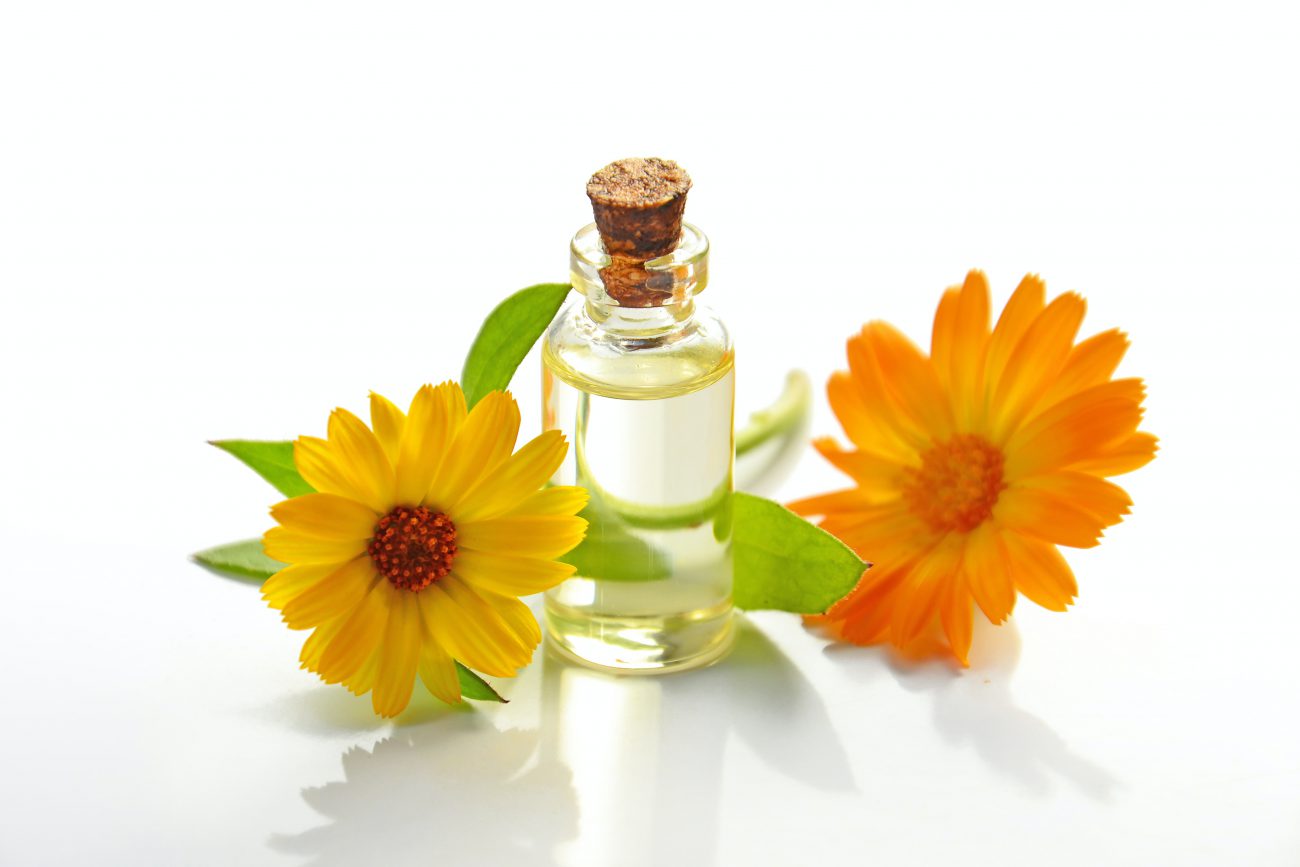 With the winter winds blowing in, most of us will be out shopping for warm coats, fuzzy blankets and other winter essentials; and when it comes to skin care, we'll all be stocking up on moisturizers and creams. While those snowball fights and winter nights with a cup of hot coffee can make you feel blissful and relaxed, there may be a tiny voice in the back of your head that's fussing and fretting about the dryness and patchiness of skin that comes with it.
If that sounds like you, and your skin seems to get stubbornly parched in the winter despite using tons of moisturizers, you might want to try a new regimen. Try going European style and switch your moisturizers to body oils-organic body oils to be specific.
The logic behind switching to body oils is simple-moisturizers and creams contain a good portion of fillers and additives, which are not necessarily good for your skin. Organic oils, on the other hand, are free of fillers and emulsifiers, and penetrate deeply into the skin, moisturizing it from within.
The perks of using organic body oil- Many use organic body oils as an alternative to cosmetic moisturizers and creams to moisturize and nourish the skin, which can offer many benefits. We've listed some of them below.
Organic body oils are purer– devoid of any additives or fragrances, organic body oils are probably the purest moisturizers you can find; making them ideal for people with sensitive skin.
They contain essentials– Some oils have added Vitamin E, vitamin D, shea butter, aloe vera, keratin and many other skin essentials, giving them an upper hand in the entire moisturizing range of products.
Fix and repair– For damaged skin, organic body oils may be effective since the nutrients that are added may help repair damaged skin, replenish its lost moisture and support younger looking skin. It is also believed that organic body oils can help prevent breakouts, relieve acne-prone skin, unblock clogged pores and get absorbed easily into the skin. Many organic body oils also contain beneficial non-comedogenic and non-greasy properties.
A simple lavender body oil recipe- Here's a simple yet blissfully luxurious lavender body oil recipe that'll make you feel pampered and your skin looking like a million bucks.
You'll need-
6 drops of lavender essential oil
10 drops vitamin E oil
1 cup base oil ( you can use grapeseed, sweet almond or safflower oil
Just pour out all the ingredients into a bottle, shake to blend and store.
Also remember that its best to apply organic body oils to damp skin after a warm shower as it allows easy penetration of the oils into the skin. Also wait for a few minutes before slipping into your clothes, or you might end up with oily stains.