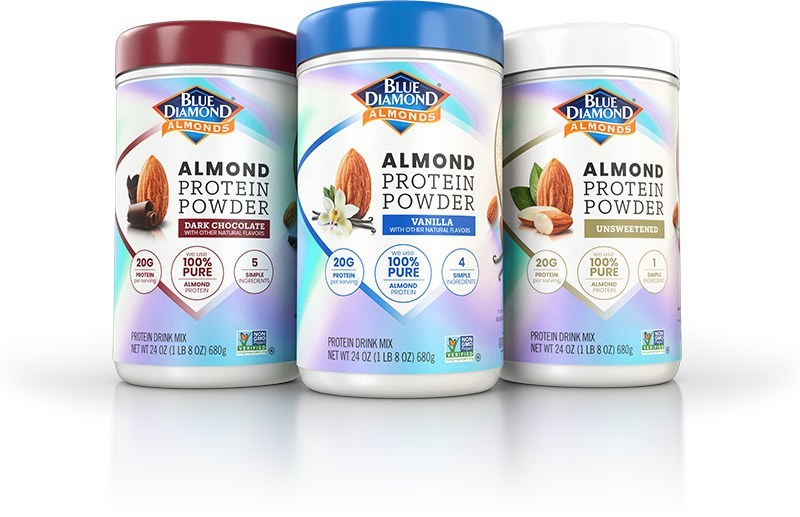 9 Great Plant-Based Protein Options
Protein powders have always been around, but they are all the rage in this day in age. They can be made into a protein shake, put in smoothies for a boost of flavor, added to dessert mixes, and can easily replace a snack or breakfast meal.
When choosing a protein powder, it is important to get one that is organic, and plant based for the best benefits. They can be pretty expensive, but their versatile benefits make it worth it in the end. When losing weight, working out, and just simply trying to stay full throughout the day, protein is key. Protein powder allows you to get a good amount of protein into your body without eating chicken or a heap of peanut butter. There are so many different brands of protein powder on the market. So, how do you choose one? Here are the best organic, plant-based protein powders available:
---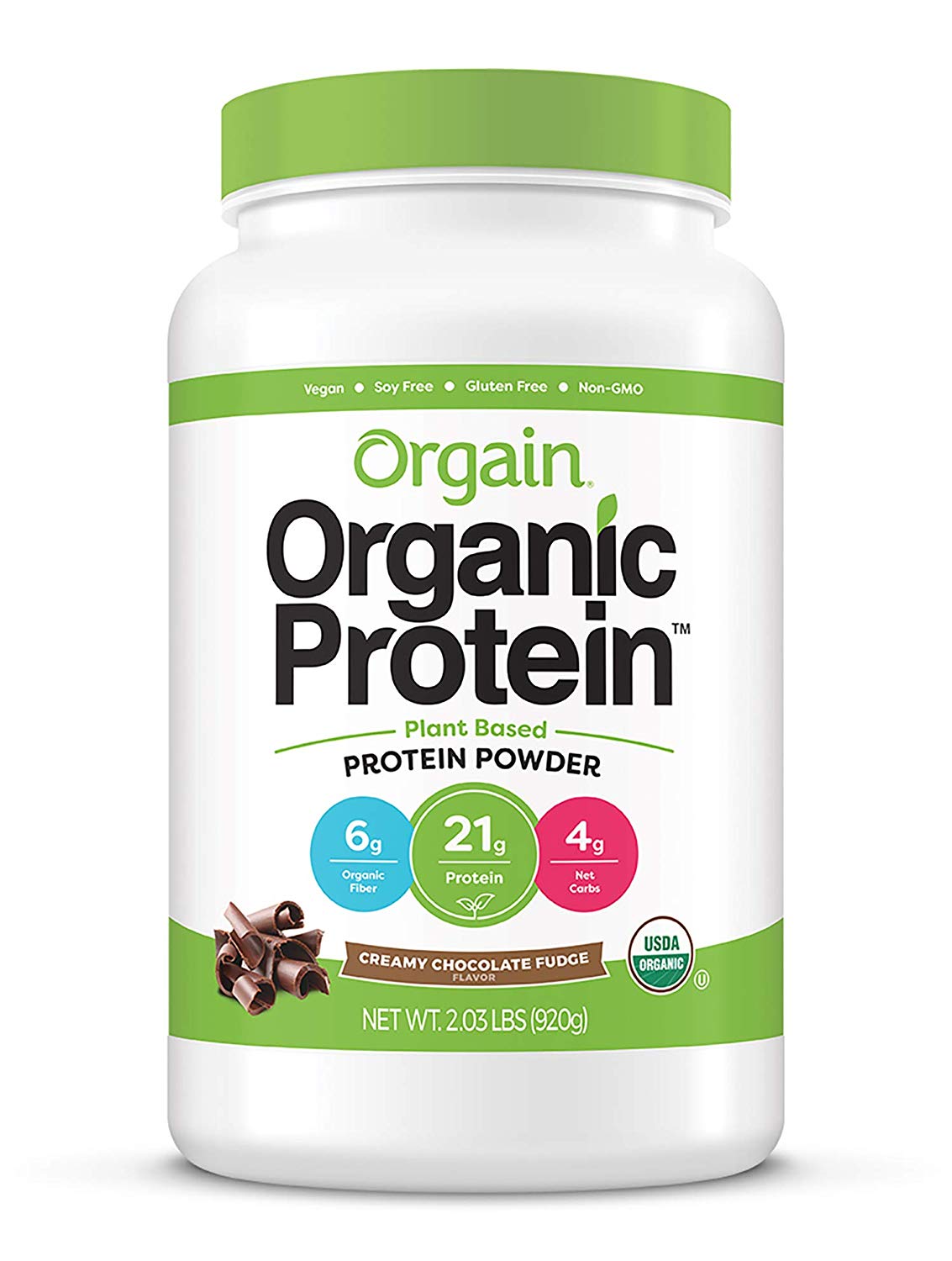 This protein powder offers chocolate or vanilla bean in flavors and also has travel packs for when you are on the go. This one is made of peas, brown rice, and chia seeds. It's delicious, clean, convenient, and perfect for helping build muscles pre and post workout. You can also find this powder in most stores, including a huge tub at Costco.
---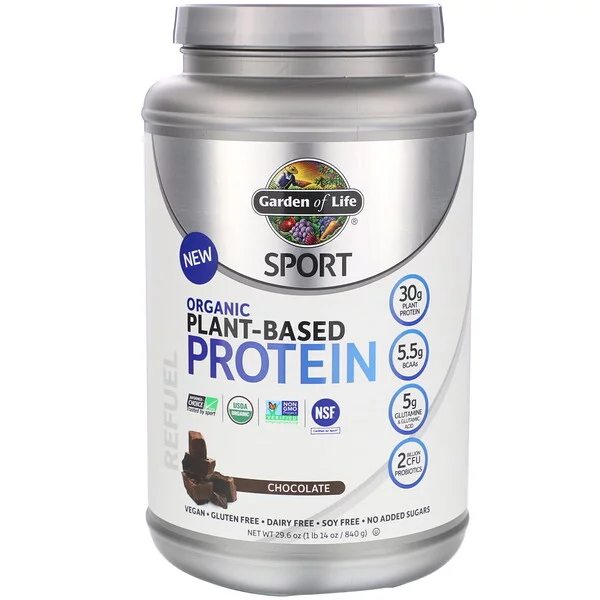 Garden of Life is a health brand known for their plant-based multivitamins. Their powders also come in chocolate or vanilla. This one is really cool because it contains a high antioxidant blend of organic tart cherries, organic apples, organic turmeric, organic goji berries and organic blueberries. Antioxidants prevent of cell damage, so this powder could do wonders for your skin as well. It will also be sure to keep your immune system strong when you are exercising.
---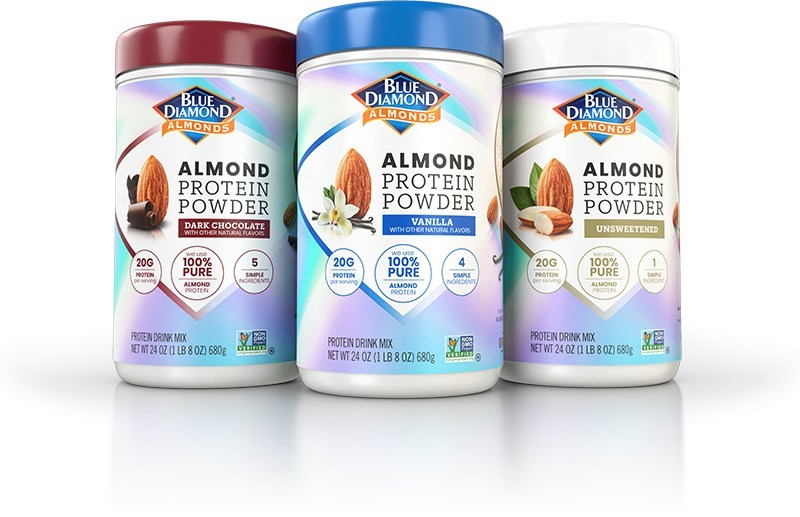 Blue Diamond Almond Protein Powder  $33.99 on Amazon
If you follow a non-dairy diet, you may love this one, especially if you are a fan of almond milk. We all recognize the almond brand, Blue Diamond from our local grocery store. Yes, they too make protein powder! This one is made of 100% pure protein from almonds. This is an especially great choice if you want to add protein powder to your smoothies, since you likely put almond milk in your smoothies anyway. They also say it tastes great in oatmeal, which sounds super delicious. This one comes in the flavor dark chocolate.
---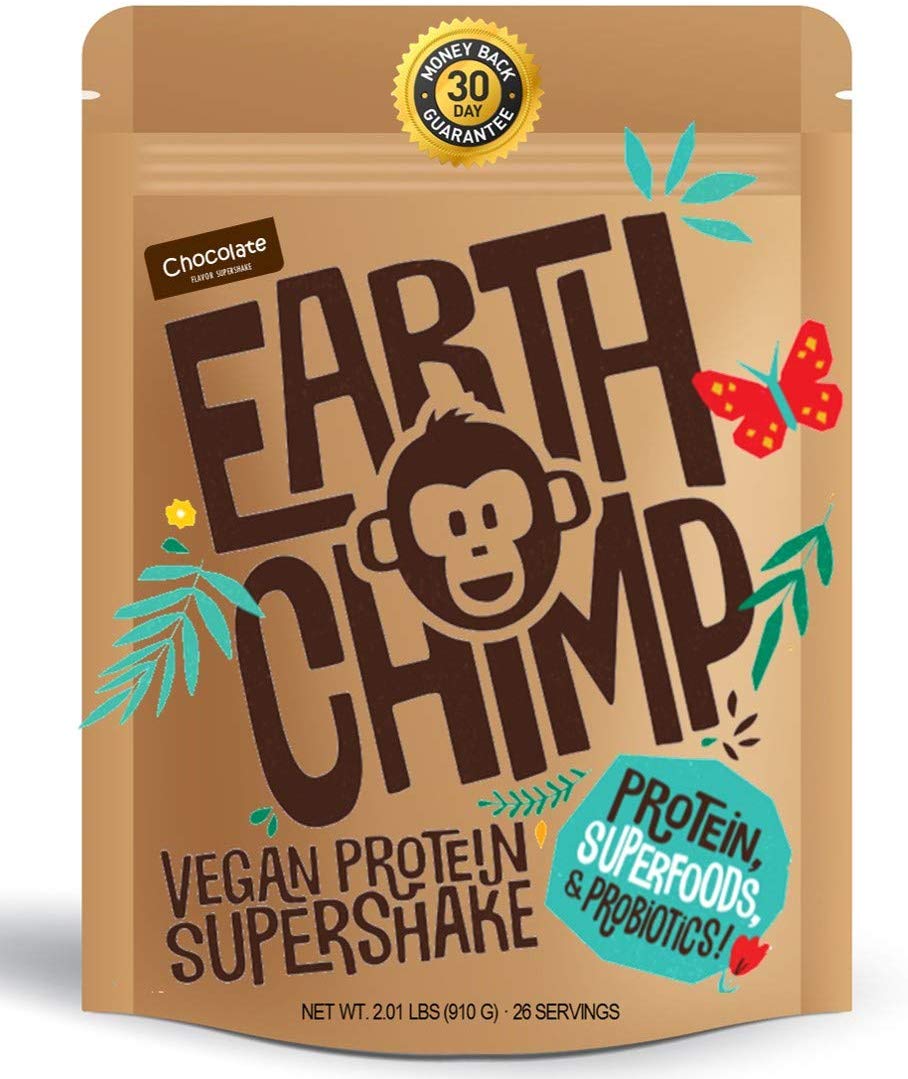 The cool thing about this one is that it includes probiotics, if you are prone to an upset stomach. This powder contains organic fruits & vegetables, and superfoods like baobab, flax, turmeric & cinnamon (which is super great for boosting your metabolism). They also describe it as "not too sweet", which many of you may prefer.
---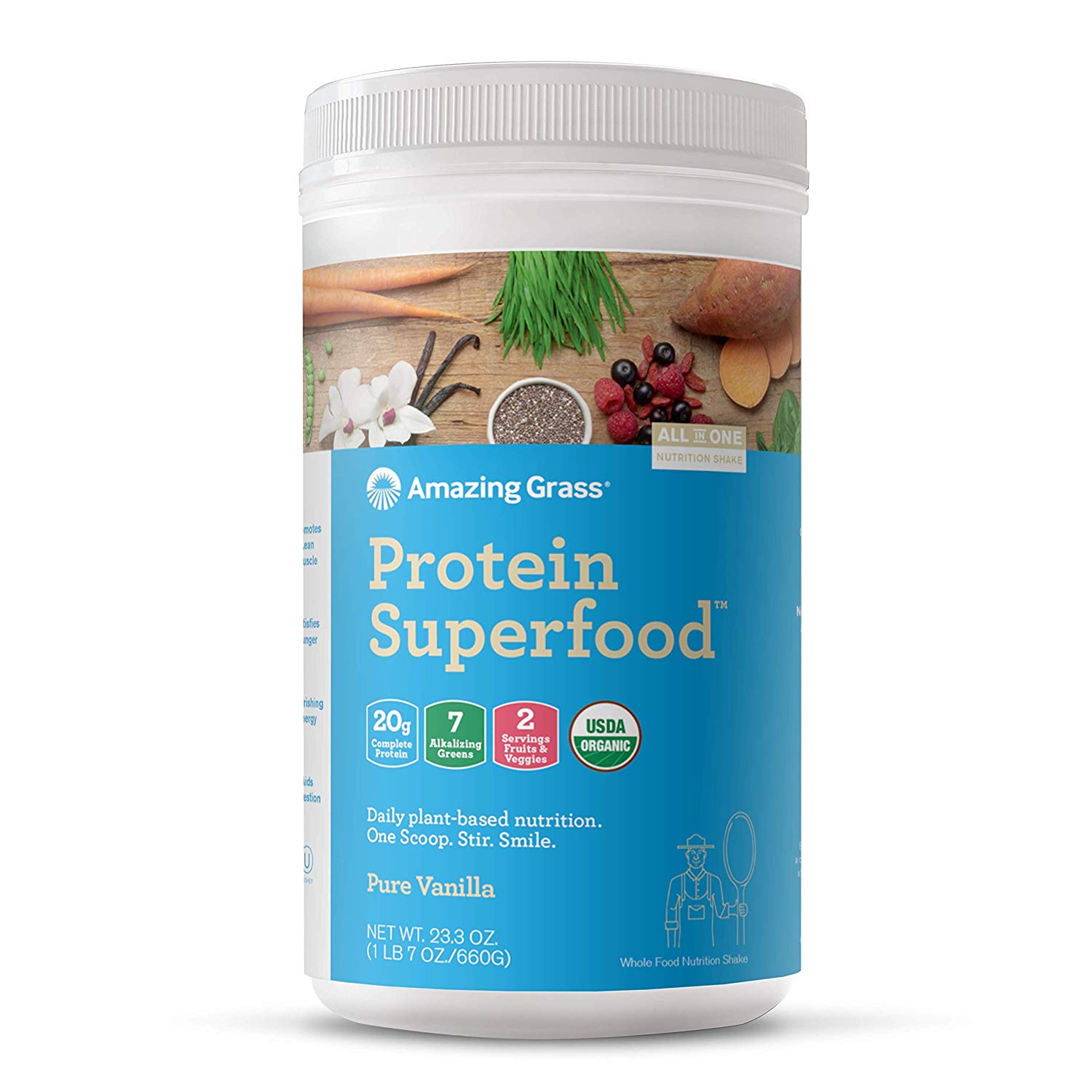 Amazing Grass Protein Superfood  $39.99 on Amazon
Amazing Grass is awesome, because you get 2 full servings of fruits & veggies per serving. They offer a ton of different flavors, including Chocolate Peanut Butter. The protein comes from organic pea protein, organic quinoa, organic hemp protein & chia. It also contains alfalfa, spirulina, chlorella, acai, pineapple, sweet potato, and goji.
---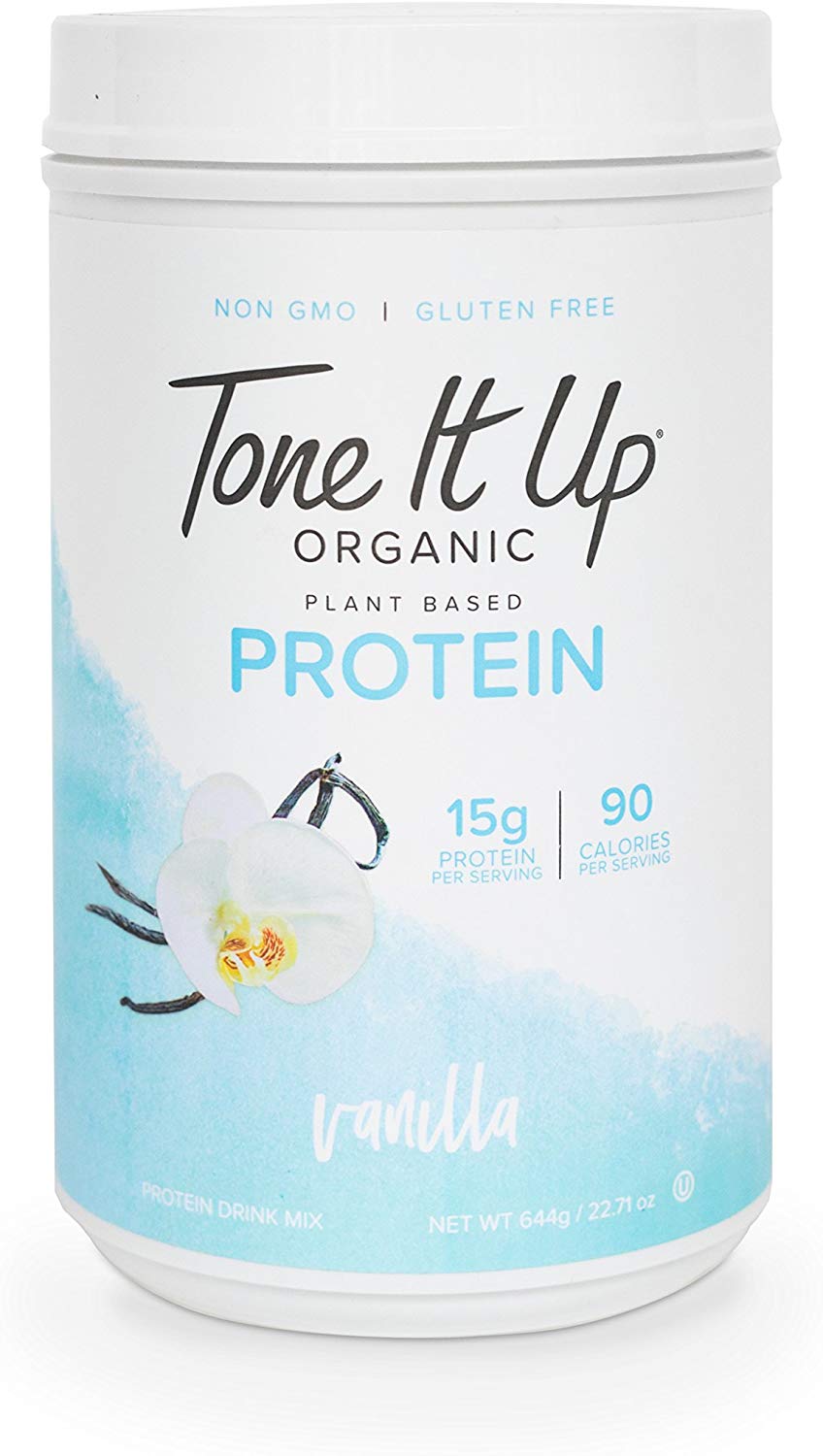 Tone It Up is a health and fitness brand started by two women. That's what makes this protein powder super unique, it's targeted towards only women. Flavors include chocolate, vanilla, peanut butter, and coconut. It tastes great, keeps you full, and aides in muscle recovery. Perfect for the woman who is always on the go.
---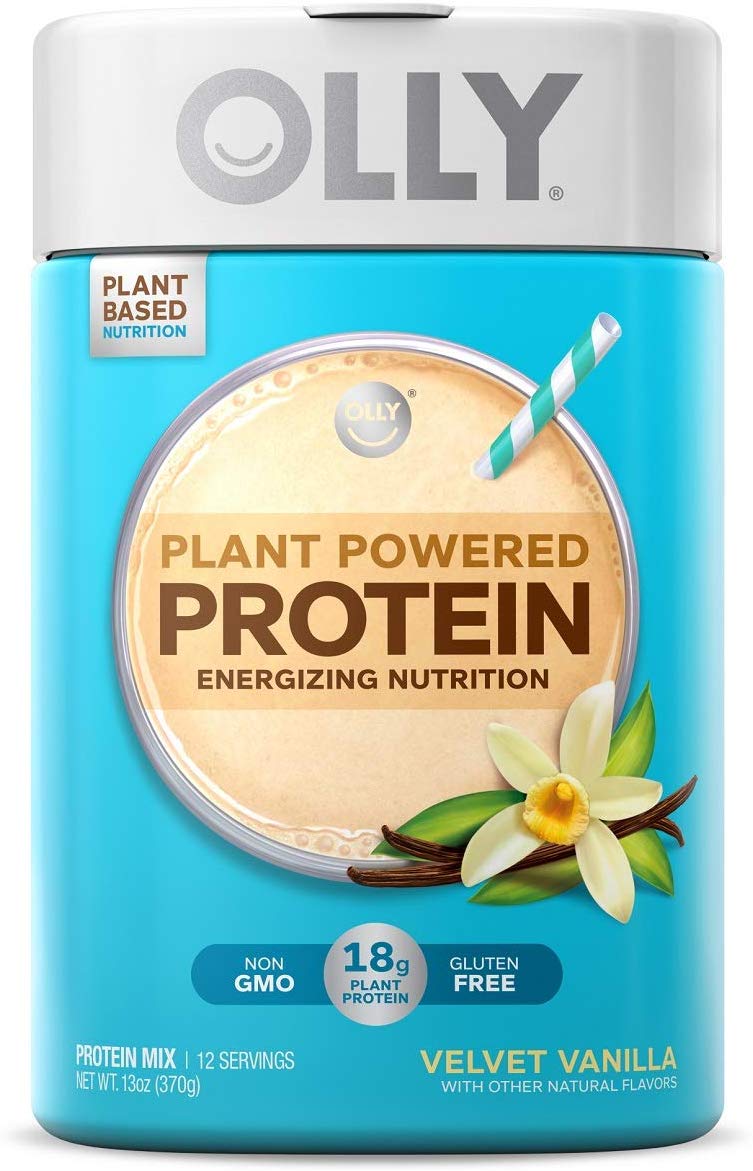 OLLY is another health brand known for their array of multivitamins. Their protein powder comes in flavors ranging from peanut butter, to even salted caramel. It's also one of the more affordable protein powders on the market in case you are on a tight budget.
---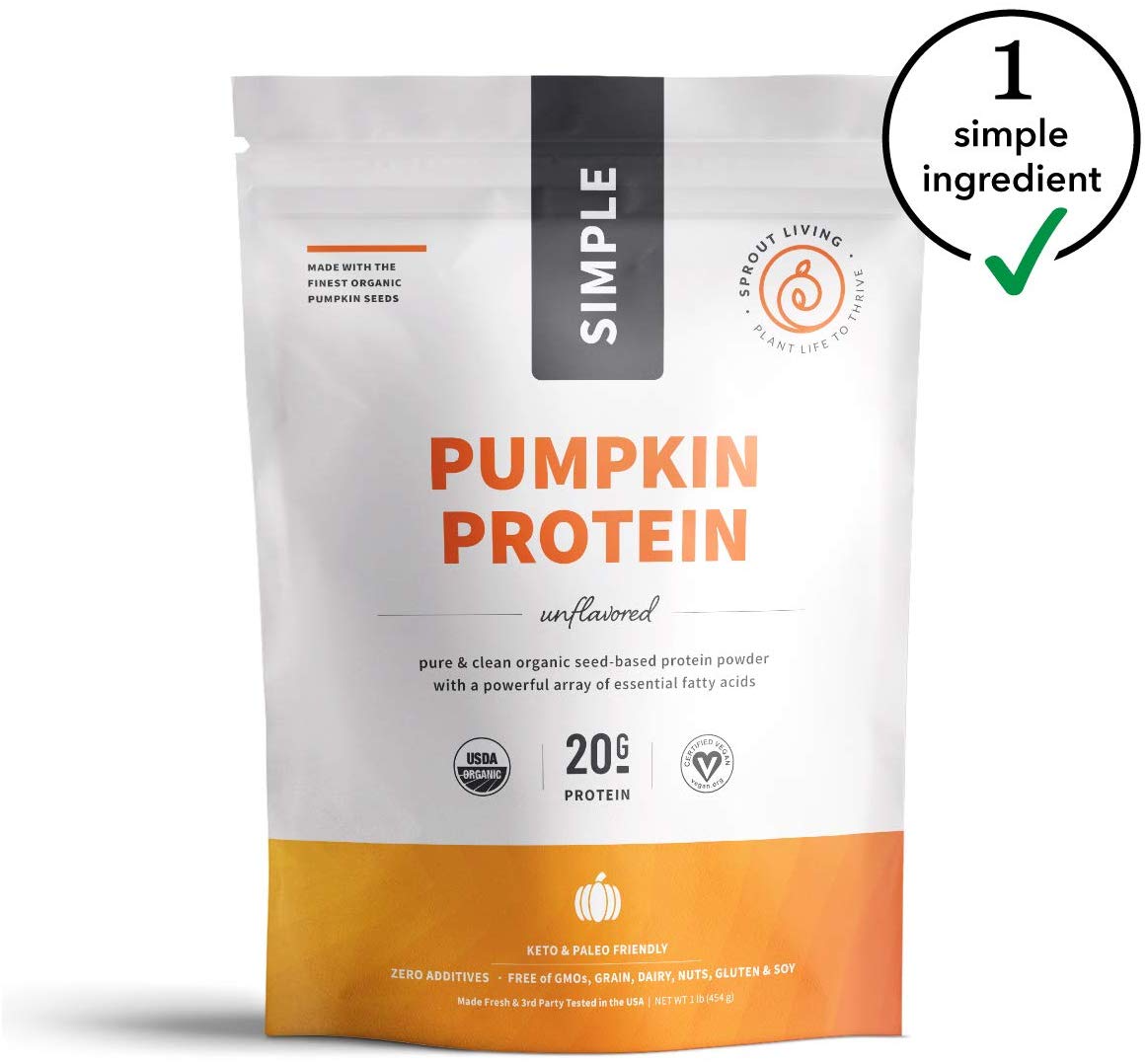 This powder contains one ingredient. Yes, literally one ingredient: cold pressed pumpkin seeds. It's completely clean and contains no flavors or additives. Real pumpkin seeds are cold pressed and milled into a smooth powder. It offers omega fatty acids and minerals like magnesium, phosphorus and zinc. It's also hypoallergenic, easily digested and efficiently absorbed. That's it- simple, nutty, and delicious.
---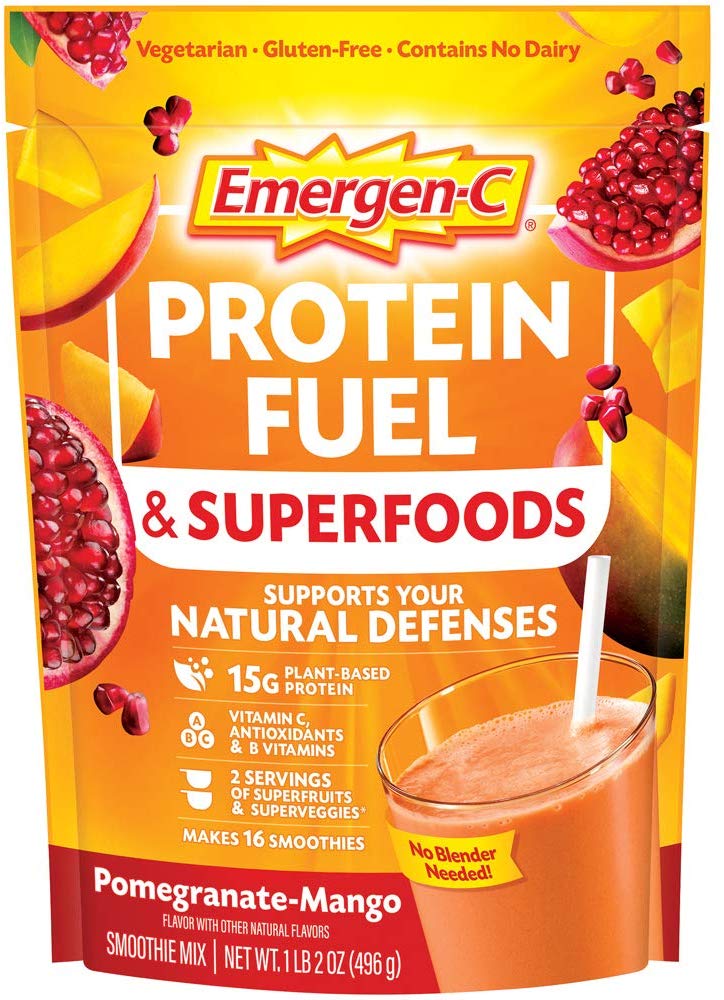 ---
We all run to drink an Emergen-C packet when we feel a cold coming on or are going to be out in public during cold and flu season, right? Well, what If I told you that that Emergen-C packet could be incorporated into your protein smoothie? Emergen-C has launched a line of immunity boosting protein powders that support your body's natural defenses. Each serving includes 2 full servings of organic superfoods, 250 mg of Vitamin C and other antioxidants, plus B Vitamins for energy. You can make this smoothie without a blender, just water! Flavors include pomegranate-mango or mixed berry. Need more convincing? Each portion contains as much protein as 3 eggs, as much vitamin C as 3 oranges, and as much zinc as 3 cups of milk. This one truly packs a powerful punch.
The number of choices you have available to you when it comes to choosing a protein powder can be incredibly overwhelming. What works for you might not work for someone else and vice versa. Organic and plant-based is a great place to start. If you've never tried protein powder or are looking for one to start with, I suggest you pick one of these up. If you're wanting to replace meals with a shake/smoothie or need a good pre/post workout snack, these are some great choices. Again, they are so versatile and customizable, they are a staple that every active person should have in their kitchen cupboards. Protein is an essential part of our diets and powders are a great way to reap the benefits.