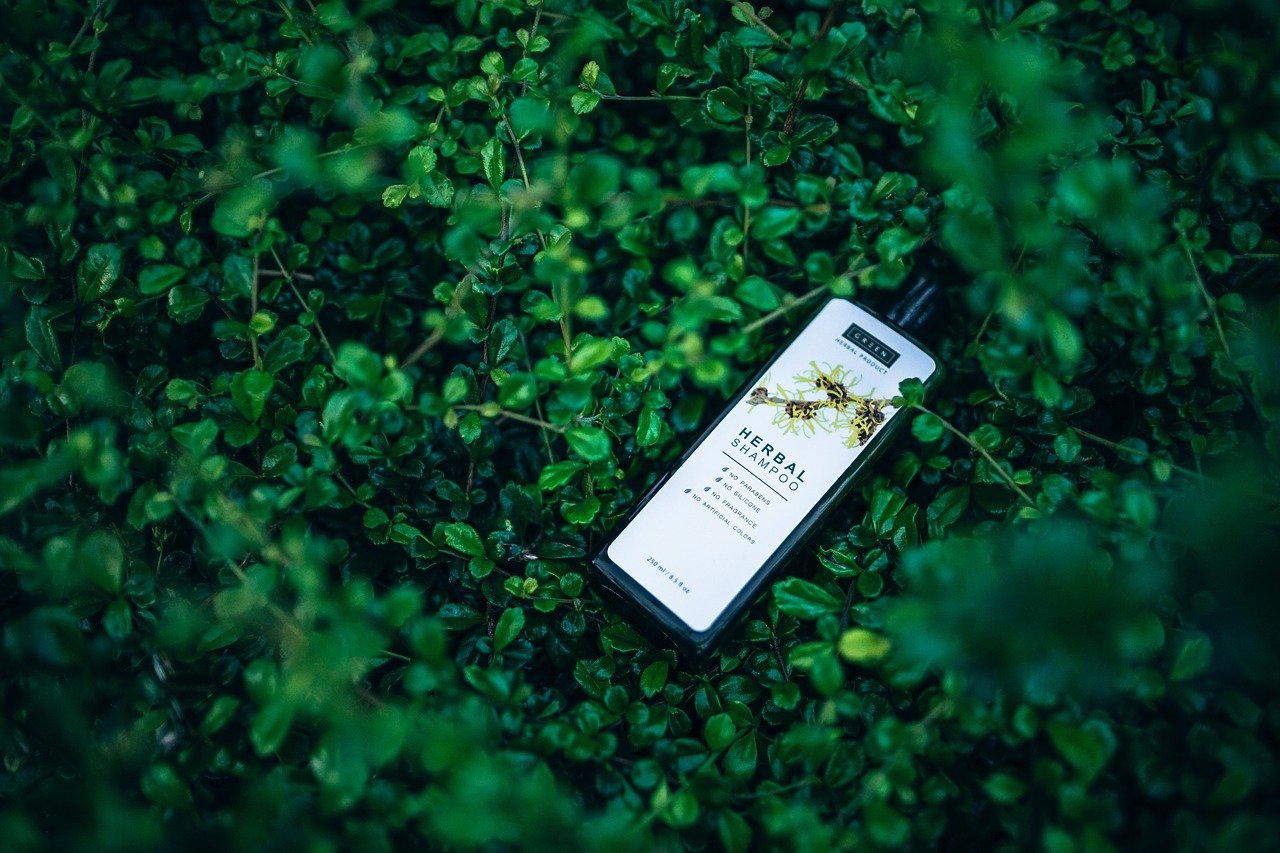 Obsessed with all things natural? You're not alone. Beauty blogs and magazines are talking about it, and with many people trying and experiencing the benefits of using natural products, they are more popular than ever. The cosmetic industry has boomed, and every single brand seems to have an organic, natural product on their product list.
This may sound good considering that you get to choose the right product based on your individual needs, but it can also create some confusion. Not everyone today is aware of what the labeling on these so-called organic products mean, and cosmetic companies have cleverly marketed their chemical products by just mentioning the term 'organic' onto their product packaging.
Decoding the code-
Typically, a natural, organic product is composed of ingredients that are minimally processed, and are grown and extracted in pesticide and chemical-free environments.
Among the various organic products you'll find stacked on the supermarket shelves today, organic shampoos seem to top the popularity list. This is not surprising, especially when many people have experienced the ill-effects of using chemical-rich shampoos on their hair, and they now want to turn to using much milder, natural shampoos.
Why switch?
Switching to an organic shampoo offers many benefits; some of which are listed below-
Certified organic shampoos can show visible improvements in your hair and scalp health in just a single use. Because they are made up of natural ingredients, they help may repair damaged hair naturally.
Organic shampoos may be ideal for people with sensitive skin. Often, such people tend to develop allergic reactions to chemical shampoos, and fall an easy prey to several scalp conditions like infections, excessive dryness and dandruff.
Most organic shampoos use botanical extracts and other non-toxic substances, which lessens the effects of harmful chemicals you may have been having over the years.
Organic shampoos are excellent at nourishing, moisturizing and cleansing the hair and the scalp naturally. They are rarely associated with any side effects.
Best of all, organic shampoos are 'green' and environment friendly. Unlike chemical shampoos, they may not contain toxic chemicals which may be harsh on your skin and possibly cause damage to the marine ecosystem.
Voiced opinions- Though you may find a million different brands selling organic shampoos, its best to stick to the tried-and-tested ones. Some organic shampoos have been used and rated among the best ones-here's a short list of some of them.
Dr Jones organic shampoo- Users claim that this shampoo has helped enhance hair volume, making it look more full and bouncy; an ideal product for those with scanty hair.
Acure Organics- This product too, has demonstrated impressive results in many, and claims to cleanse and nourish the hair naturally.
Intelligent Nutrients- This product is one-of-a-kind, tending to dry, damaged and color-treated hair.
Max Green Alchemy- Crafted with organic and wild ingredients, this shampoo lends your hair an amazing shine!
If you're about to try organic shampoos for the first time, don't be surprised if the product costs more than what you have previously spent. Because organic products are labor-intensive, they are usually a bit more on the expensive side, but are totally worth the few less bucks in your pocket.