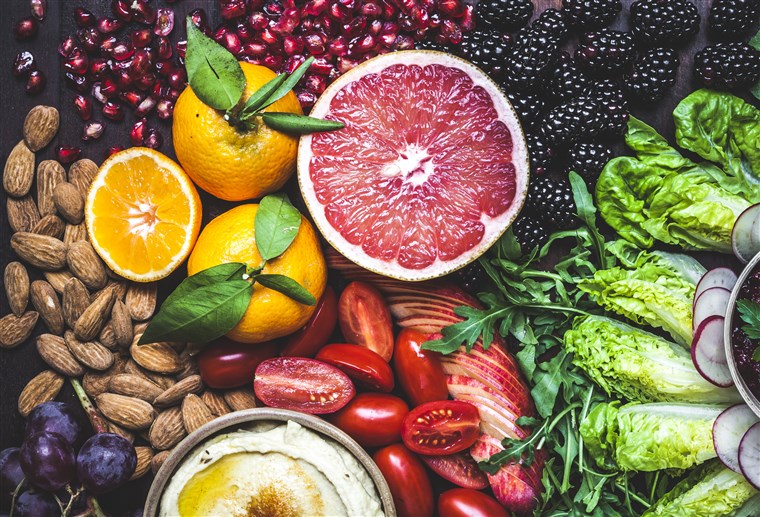 Obsessed with weight loss? Looking for the 'right' product for your skin? Bothered by stress every single minute? Lacking your 'energy'?
Don't worry. All these, and many other related health conditions can be solved easily by a simple process-detoxification. Though the process of detoxification is done naturally by the body, prolonged consumption of processed foods and alcohol abuse can overwork the system, causing it to get clogged. What happens next is pretty much predictable, toxins will start building up in your body, and you will start experiencing symptoms like fatigue, weakness, lethargy, reduced libido, poor skin health and an increasing waistline. Sound like you? Don't worry.
All you need is a clever plan to get your internal detoxification system back on track. Keep in mind that your detoxification system doesn't get clogged in just one day; it takes months, even years of poor dietary choices and an overworked lifestyle for the digestive system to get tired. To revive it, it will probably take the same amount of time and effort too; so don't expect results in just a single day. This 7-day detox diet plan will help you get started on your route to a healthy detoxification. Though you won't see any 'miracles,' you'll definitely feel better internally, with increased energy and vigor to help keep you motivated to follow the diet longer.
Day 1 – Dump the caffeine. Kick start your day with power-packed smoothies. Though dairy products are a no-no in a detox diet plan, natural yogurt is permissible. Whip up a quick smoothie in minutes-just grab a couple of pieces of your favorite fruit, a handful of ice and a scoop of yogurt in the blender….and whirr. For lunch, stick to a minimally dressed salad. Keep some raw almonds handy for when the hunger pangs strike in. For dinner, try lightly steamed broccoli with some cooked quinoa.
Day 2-4 – Experiment with different shakes-add your favorite fruits and veggies, carrots, cucumbers, oranges, berries, whatever. For lunch, vegan with a salad with avocadoes, carrot, cucumber and lemon. For in-between snacking times, choose raw nuts like cashews or almonds. Dinner time! Try a carrot ginger soup or a veggie and rice combo with brown rice.
Day 5-6 – Gear up for the day with a bowl of fresh fruits and a yogurt fondue. For mid-morning snacks, try herbal teas. Experiment with a tofu salad. Add some raw nuts and greenies and season with a dash of pepper. For dinner, get fresh with a curried lentil stew, followed by chamomile or any other herbal tea.
Day 7- It's time to get the zing. A mango lassi can kick start your day. For lunch, try a sandwich with stewed tomatoes and sliced onions. Mid-day snacks call for shelled pistachios and as the day ends, get into the kitchen for a tangy sweet potato soup flavored lightly with your favorite spices.