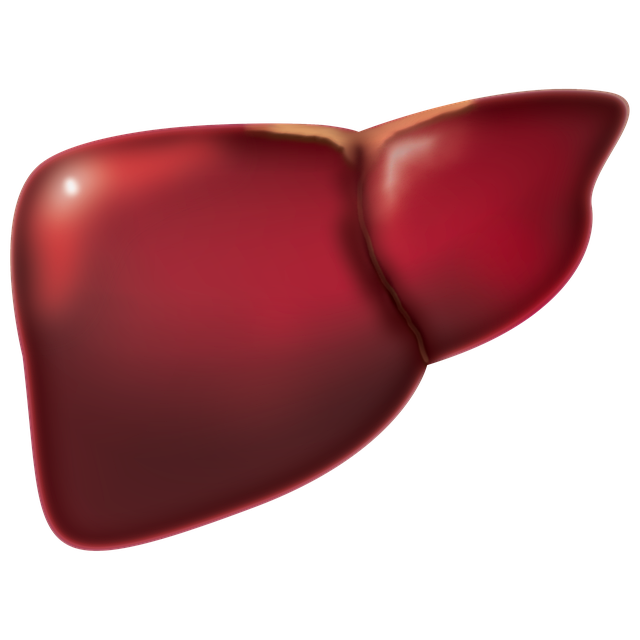 Steps to an Easy Liver Cleanse
Physicians and healthcare providers call it the 'forgotten organ,' which is not remembered until it fails. With the focus on heart health, we tend to ignore other equally important parts of the body, and unknowingly, we tend to overwork them. Liver, among those, is probably the most ignored organ.
What's even more concerning is that this very organ plays a commendable role in detoxifying and cleansing the body, which is why it is important to help keep the liver functioning to the optimum level. Over the time, the toxins and harmful substances from the processed foods we ingest, build up and start causing health problems.
Don't shy away from a liver cleanse associating it with hard, long diets; we've just made things easier. Browse through for some simple easy steps to follow and cleanse your liver naturally! Read on…
Juice it up!
Believe it or not, raw juices are your secret weapon when it comes to not just a liver cleanse, but to maintaining good health as well. Raw fruits and vegetables are packed with essential nutrients like vitamins, minerals and fiber, all of which help boost immunity, improve organ function and promote good health.
For your ideal liver cleanse, choose from fresh, raw fruits and veggies like beets, carrots, lemons, avocadoes, spinach, broccoli, grapefruit, ginger, garlic etc. These foods strengthen the liver, tone it and help boost its cleansing properties. Kick start your day with a glass of fresh juice made from atleast 2-3 different of these fruits and veggies.
Apples
Lemon
Grapefruit
Fresh mint
Red cabbage
Green leafy veggies
Spinach
Broccoli
Carrot
Ginger
Radish
Aromatherapy wonder
Acupuncture, aromatherapy and other holistic health therapies, too, can help cleanse the liver naturally. Aromatherapy is an age-old therapy that makes use of different fragrant essential oils to help the body heal naturally. Even today, this therapy is being used by several thousands of people, with positive results. Adding a few drops of the essential oils used for a liver cleanse to your morning tea, or applying them topically, can help boost liver function.
Diet Smart!
Believe it or not, a healthy diet is the basis of every healthy body. Fasting, followed by a disciplined diet can help cleanse the liver naturally. A common fast lasts approximately for a period of two days; and involves consumption of food like olive oil, lemon juice, apple juice, Epsom salts etc.
Diet smart with some exciting healthy foods combined together for a colorful, flavorsome meal. An important point to keep in mind while being on a liver cleanse diet is to stay away from alcohol, smoking and processed foods of all sorts.
Dairy products, refined flour and sugar, and grains are a strict no-no. Go vegan as often as possible. Go light on the oil and stick to raw, unprocessed foods as much as possible.