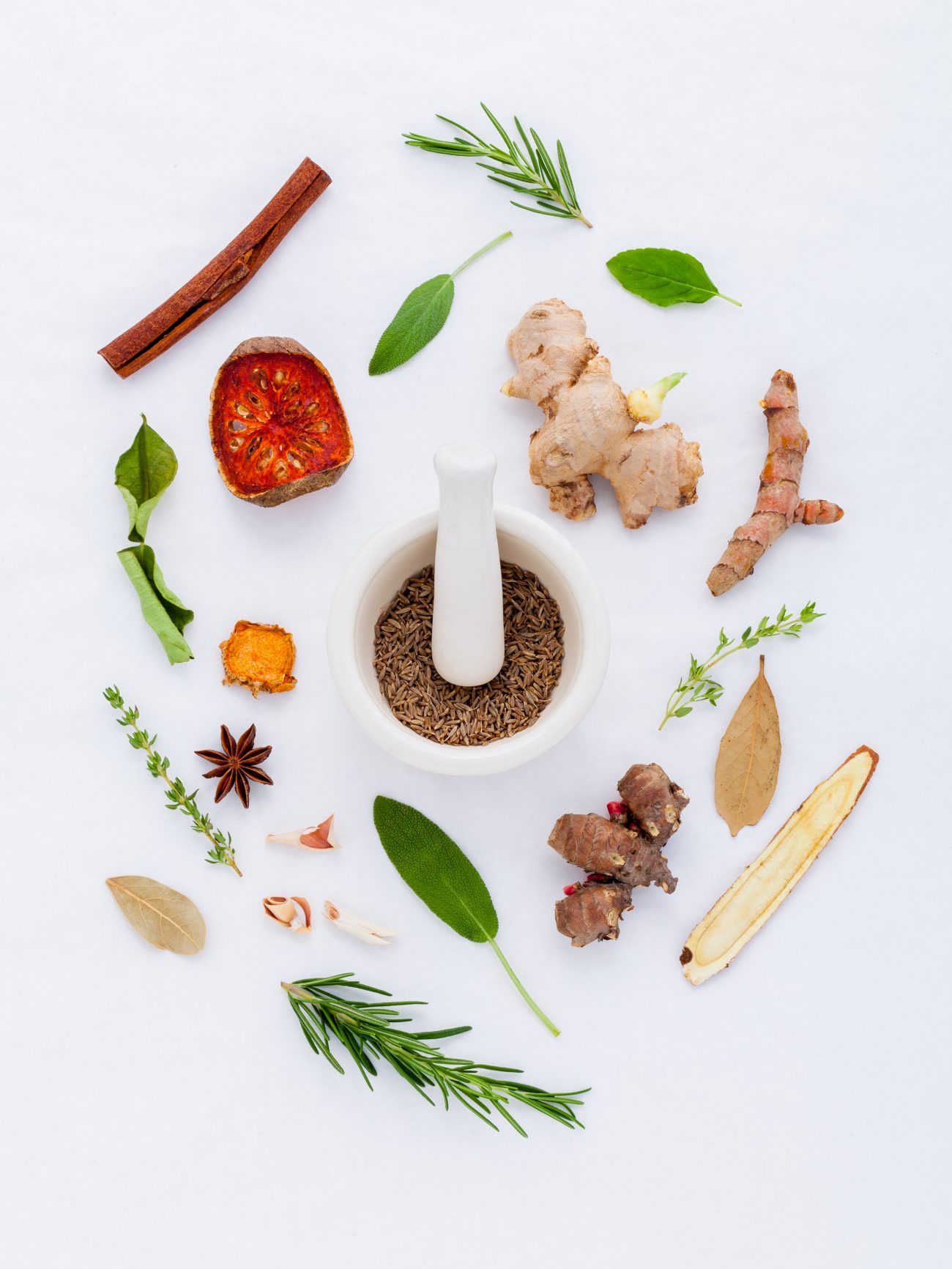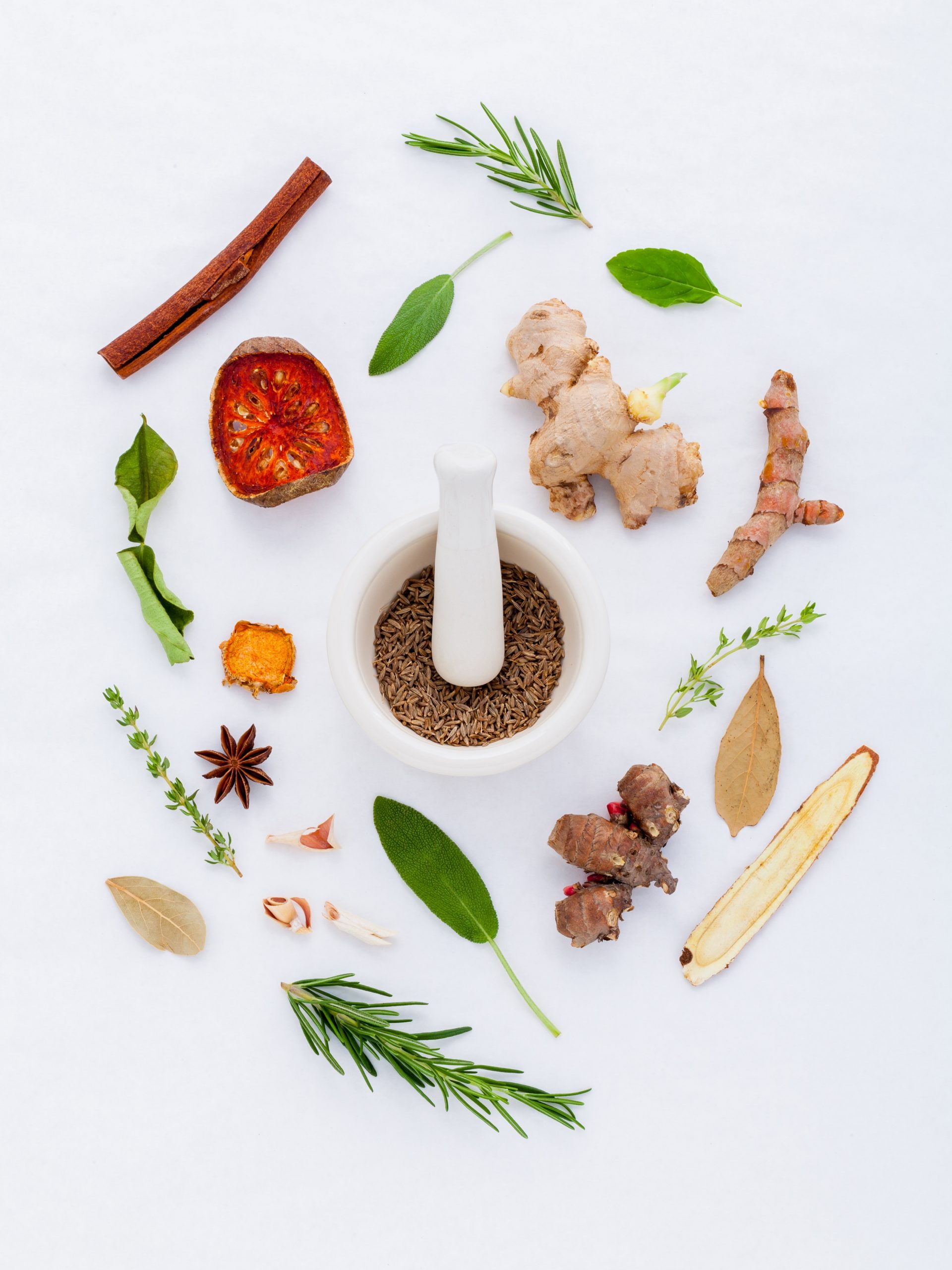 The following herbs may support liver health.
Licorice- Used as a popular herbal remedy in the East, licorice is known to increase the production of interferons in the body, which makes it a unique herb among many others, helpful in supporting liver health. It is important to note that when consumed for long periods, licorice may cause high blood pressure and could cause other health issues, It's important to discuss using these herbs with your doctor to determine if the benefits outweigh the risks.
Artichoke- Artichoke extracts are thought to have a protective effect over liver cells, and may also aid regeneration and prevent toxin absorption. What's more, it is also believed to support the production of bile, which aids digestion and assimilation. Some studies even suggest that this herb may lower triglyceride levels as well.
Milk thistle- Famous for its efficiency in supporting liver health, milk thistle is one of the most popular and widely used herbs used to support liver health. They are rich in antioxidant flavonoids which may guard the liver cells against damage and promote regeneration of already damaged cells.
Dandelion- Though almost all parts of this plant have medicinal properties, the root seems to be the most popular. Dandelion root extracts are thought to have amazing benefits in supporting liver health and are widely used.
Chicory root- Chicory root is yet another herb which possesses excellent medicinal properties. It was used in the ancient days for jaundice, liver stones, constipation, headaches and depression.
Turmeric- Popular in Indian food preparations, turmeric is a root belonging to the same family as ginger. It is thought to guard the liver against potential carcinogens, regenerate the liver cells, and stimulate the production of enzymes that support liver health.
Keep in mind that you need to seek medical advice before starting on any herbs, as they may cause certain allergic reactions, interfere with certain medications, or cause some other side effects depending on your condition.